Map Unavailable
Date/Time
Date(s) - 16/01/2020
12:00 pm - 7:00 pm
Location
ZuZu's Healing Arts, Inc
Categories No Categories
Date:Thursday January 16,2020
Time : 12pm to 7:00pm
Cost: 30mins for $65 / 60mins for $120,  please call or drop by ZuZu's to register 781-665-8844.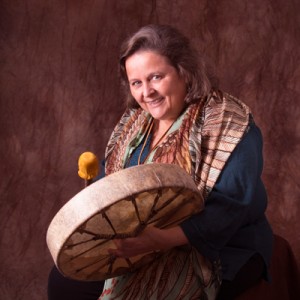 Susan Angelo will be available to offer Intentional Heart Healings which are deeply peaceful and incorporate Shamanic Spirit Song. Shamanic Spirit Song Method is a combination of song, words, tones, drumming, rattling, and other nature sounds used to balance the clients' sense of self. Shamanic Spirit Song Method brings up emotions in a safe, loving environment allowing them to be cleared. In clearing these stuck emotions, you free yourself up to move forward in your life. A shamanic healing will soothe your senses, expand your spirit, and access your inner knowing.
Sue Angelo created Shamanic Spirit Song over the past 10 years blending her natural intuitive gifts with her training as a Shamanic and Energy Practitioner. Sue has explored many different modalities, however when she was introduced to indigenous teachings, there was a heart knowing that she had found a significant path to personal transformation. She began to seriously study and learn about the Native American, West African, and Peruvian Traditions of Shamanism. The rituals she experienced with these Shamanic traditions helped to shift her old wounds in profound way. She is a graduate of the Rhys Thomas Institute of Energy Medicine and is a certified Reiki Master. She has worked in women's health care for 30 years, bringing the "alternative medicine" to the patients she works with every day. She bring all this to her clients to help balance their sense of self in a safe loving environment.
Sue has been teaching and facilitating shamanic classes, personal growth workshops and retreats for over five years. Sue is a published Author. Website: sueangelo.com Email: sue@sueangelo.com
Cost: 30mins for $65 / 60mins for $120, please call or drop by ZuZu's to register 781-665-8844.