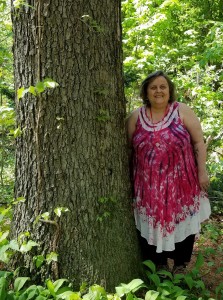 Nature shifts our hearts out of the fear and anxiety faster than any man medicine. It is about staying with ourselves thru the shadowy dark times,painful times ,messy ugly times. Staying in these places until we come out like a caterpillar does from it's cocoon into the beautiful butterfly.
It helps to surround ourselves in the beauty of nature and loving caring friends and family. We feed the Love not the Fear and Anxiety.
Inhaling Love the Love of Nature and Exhaling the Deep Gratitude of all who support me.
When you are these shadowy places and want a hand understanding how to move thru them.
Book a session with Sue at sue@sueangelo.com.
Picture taken By Dianne Spezzaferri.